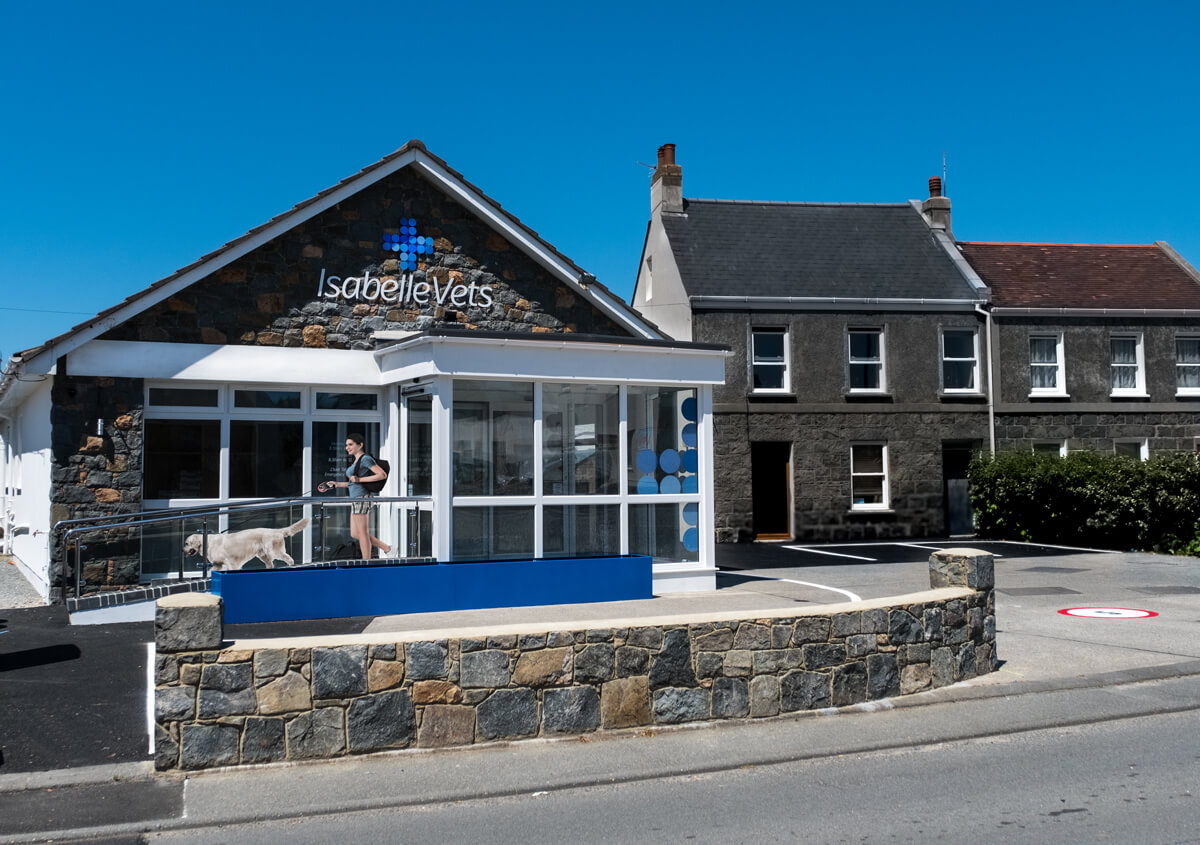 We are excited to announce that the waiting will soon be over and within a few months we will be moving into our new L'Islet surgery, hopefully by the end of May.
The new surgery will provide a transformation of pet health care and comfort for both our furry patients and our great clients who live in the L'Islet area.
There are three brand new air-conditioned consultation rooms with hospital standard lighting and modern and above all good to work in. This will allow for great care for your pets. Our full-time qualified nursing staff will assist in minor procedures and advise and assist the vets where appropriate. The parking is brilliant. It will never get full and so we hope that many clients will enjoy this facility for years to come.
Watch this space for more updates on the NEW L'Islet surgery, the hydrotherapy clinic, our qualified hydrotherapists and the new Computed-Tomography facility (C.T.Scanner).